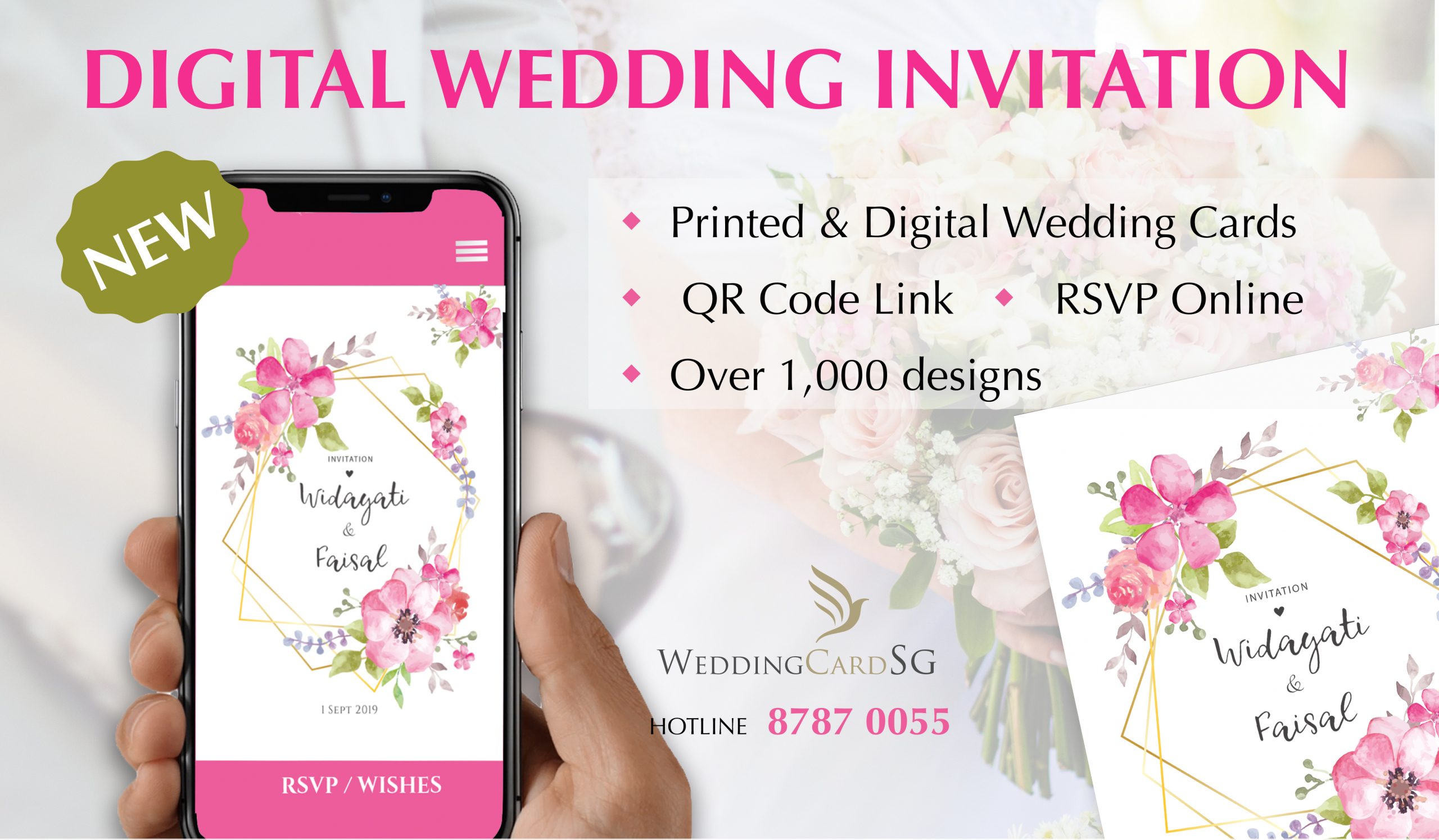 The Biggest Wedding Invitation Trends to Expect in 2023
Whether you're looking for inspiration or just want to keep up with the latest styles, these are the top wedding stationery trends of 2022.
Your wedding stationery is the first official opportunity you'll have to share your unique love story with guests. Not only that, but the save-the-dates and invitations you decide on will really set the tone for your upcoming celebration—sounds pretty important, right? With all of that in mind, choosing the perfect stationery might feel like a lot of pressure. To help lighten the load, we're sharing the top 2023 wedding invitation trends that are inspiring couples right now. 
From big pop culture moments like Bridgerton to overarching trends in the fashion industry (vintage is back, baby), there are so many things influencing wedding stationery design for 2023. Keep reading for all the creative ways couples are incorporating fresh ideas in their wedding paper, including QR codes, custom maps, and more.
1. Highly Visual Save-the-Dates
Like we said before, save-the-dates are your first opportunity to show off who you are as a couple. One simple and effective way to do just that? Including a picture of you and your partner. Lately, more soonly weds are opting for save-the-dates that feature an engagement photo. But that's not the only route you can take: In recent years, illustrated engagement portraits have also been gaining popularity. Want to make your save-the-dates even more personal? Many couples also include pets in their chosen photos or artwork.
2. QR Codes on Enclosure Cards
The need for quick and easy contact with guests means that wedding websites are more important than ever. "Almost all of our couples include on their details card their URL and RSVP information," says Zaini Ihim, who oversees marketing and sales at USRAH. But including a printed URL on an enclosure card isn't the only way to share your website with guests. "We have even had couples incorporate unique QR codes for their wedding RSVPs and registries," Zaini continues. This trendy new feature means that guests can conveniently access your wedding website or registry with their smartphones. 
Con't